Businesses Get Miramar To Manage Their Social Media!
Posted: May 25, 2020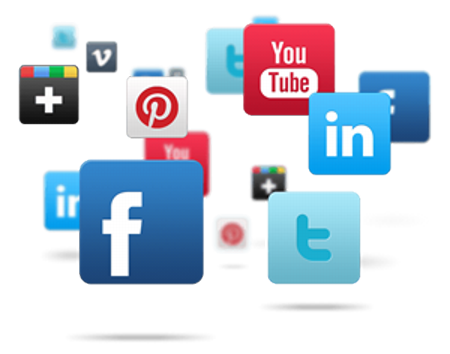 Miramar offers setup, management, graphic design and posting of content for Social Media profiles for multiple businesses!
There's been a massive influx of businesses needing help with Social Media and we've been able to help! We can take care of creating graphics and posting provided content to social media profiles as well as doing paid online advertising campaigns through Facebook and Google Search and Display.
Extend your reach by having Miramar take care of your digital services