Search Engine Optimization (SEO)
The importance of Search Engine Optimization (SEO) cannot be understated as it can mean the difference between someone finding your business or not. Years ago it was pretty easy to "game" the system and take advantage of techniques that gave you an edge in search rankings. Fast forward to now and search engines have evolved to penalize websites that try to use these tricks.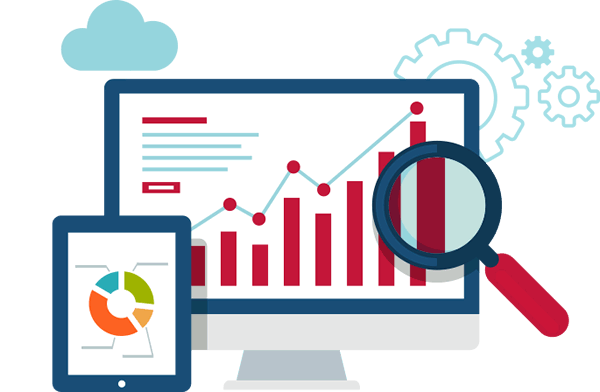 The focus now is quality content that is relevant, up to date and properly structured. Miramar can do regular SEO reviews of your website for keywords and make enhancements where needed to ensure the best possible SEO.
Our process includes:
Website analysis
Keyword research
Competitor analysis
Keyword structure design
Web page optimization for keywords
Submit pages to top search engines for indexing
Link building
Reports/Traffic