Website Design & Development
Your website is a key part of your corporate identity, and is often your first point of contact with the public. MDSI can create a stylish, standards-compliant solution that is customized to your specific needs, whether large or small.
Content Management Systems
E-Commerce Solutions
Domain Name Registration
Valid XHTML/CSS Development
Branding/Logo Design
Your brand is a valuable component of any business - big or small. We spend time getting to know your company, your products, services and your customers. We then create a brand and logo that will work for your company today and into the future.
Market Research
Company Name Development
Product Family Designs
Special Event Theme & Logo Design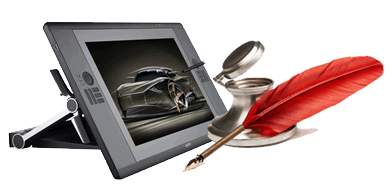 Print Design
By incorporating your print and promotional materials into one consistent and integrated strategy, you ensure that your message comes across strong and clear. Our professional designs can range in style from conservative to edgy, or flamboyant to funk. Whatever you choose, you can be sure it will be clean, make sense and will match the purpose.
Brochures & Flyers
Magazine & Newspaper Ads
Annual Reports
Product Sheets
Newsletters & Publications
CD & DVD Label Design