Advertising and Marketing
The online advertising world can be overwhelming at times and you always want to get the most out of your budget. Market your products or services to the consumers most likely to buy from you. The key to effective marketing is to have a targeted audience. Internet marketing allows you to specify ideal criteria to ensure that you are exposed to your optimal customers!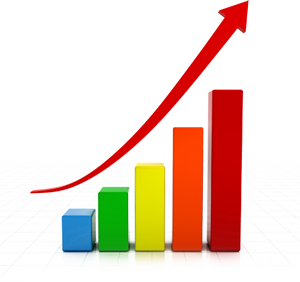 Where do I advertise?
Depending on your target audience and goals, some advertising platforms are more effective than others. We can manage all of your internet advertising campaigns through various channels with the most popular being Google and Facebook. Let us take the headache out of creating, managing, testing and reporting ad campaigns to get the most brand exposure and traffic.
We can work with any budget with a specific minimum depending on which platform you'd like to advertise on. This minimum is important to get value out of your advertising budget. It is unreasonable to expect an extremely effective marketing campaign on any advertising platform with $100 per month for example. It's important for us to be able to deliver results that align with your goals and get your ads in front of the right set of eyes!